We Design Weight Loss Plans That Fit
YOUR Lifestyle
Our plans are designed to help you lose weight safely. For many patients, we recommend the following our OPTIFAST medical weight loss plan, a controlled calorie meal replacement diet combined with medical monitoring, counseling, medications (when medically appropriate) and education. The result is safe, fast, and effective weight loss.
How our comprehensive program works
Evaluation - Our medical staff will assess your current health and build a plan to help you achieve your goals.
Active Weight Loss - You will weigh in and be seen by our medical staff weekly to monitor progress and give you the support you need.
Transition - We will teach you skills and strategies to continue having success and making healthy choices on your weight loss journey.
Weight Management - Patients can enroll in one of our weight management plans for accountability and support to ensure long term success.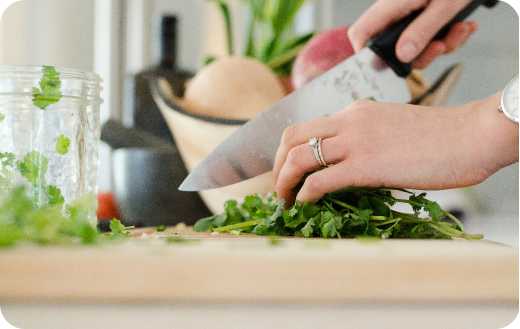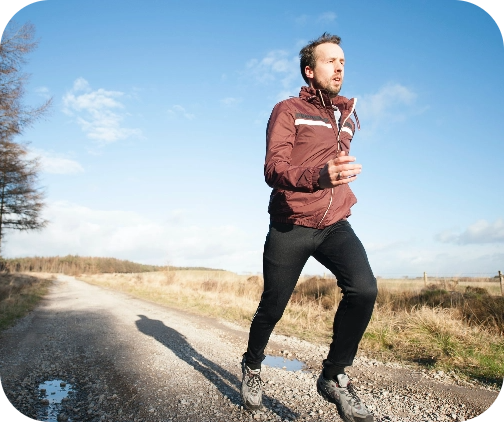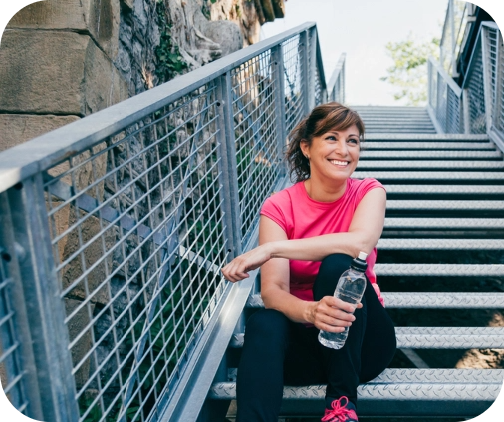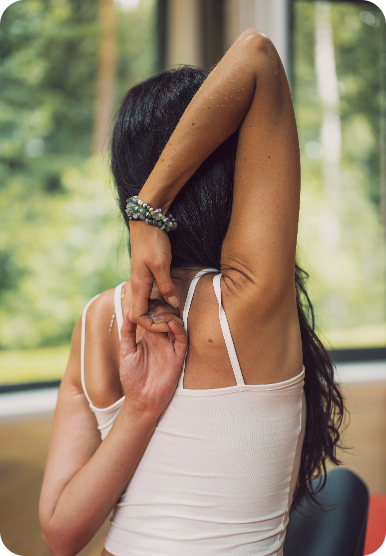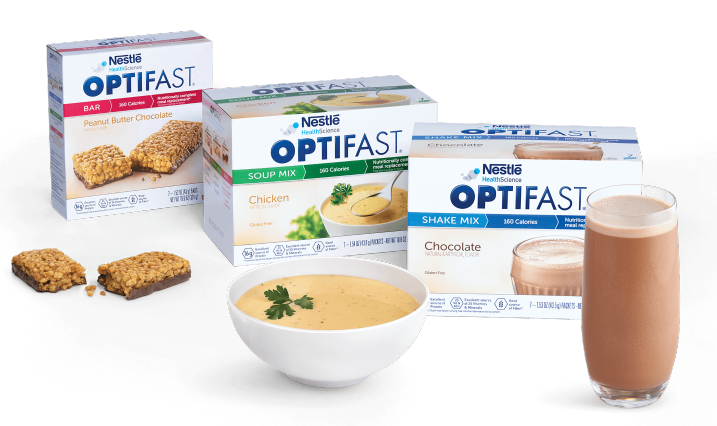 We Provide Products That Help You Lose Weight
Quickly And Safely
OPTIFAST is a family of high-quality complete meal replacement products used in place of food. Five daily servings provide total nutrition while keeping calories low. Patients choose from shakes, soups, and nutrition bars. Manufactured under stringent quality standards, OPTIFAST products are nutritious, satisfying, taste great, and require little to no preparation.
OPTIFAST Plan - A full meal replacement program. Our most proven program that delivers safe, fast and effective results for long-term weight loss.
OptiTrim Plan - This is a partial meal replacement plan. This plan combines OPTIFAST with one small meal approved by our Registered Dietitian staff.
Very Low Calorie Diet (VLCD) Plan - This is a regular food plan of approximately 800 calories per day. Our Registered Dietitian staff will help with meal planning and accountability.
Weight Management Plans - These plans are available for patients who have completed the Comprehensive Program or those who do not require medical monitoring and want additional support and accountability.
Remote Patient Monitoring Plans (RPM) - These plans allow us to track patients weight, blood pressure and glucose levels remotely using our bluetooth medical devices and the CONCI Coachcare App.
Anti-Obesity Medication - We have years of experience using and researching anti-obesity medications and have had numerous research studies published. These medications can be used with all of our plans when prescribed by our medical staff.
Our Philosophy Behind Successful Weight Loss
Here at CONCI, we provide a proven solution for those who are serious about improving health through weight loss. We are committed to battling the obesity epidemic by helping people just like you. We understand what you are facing, and we provide you with the support and tools to help you succeed.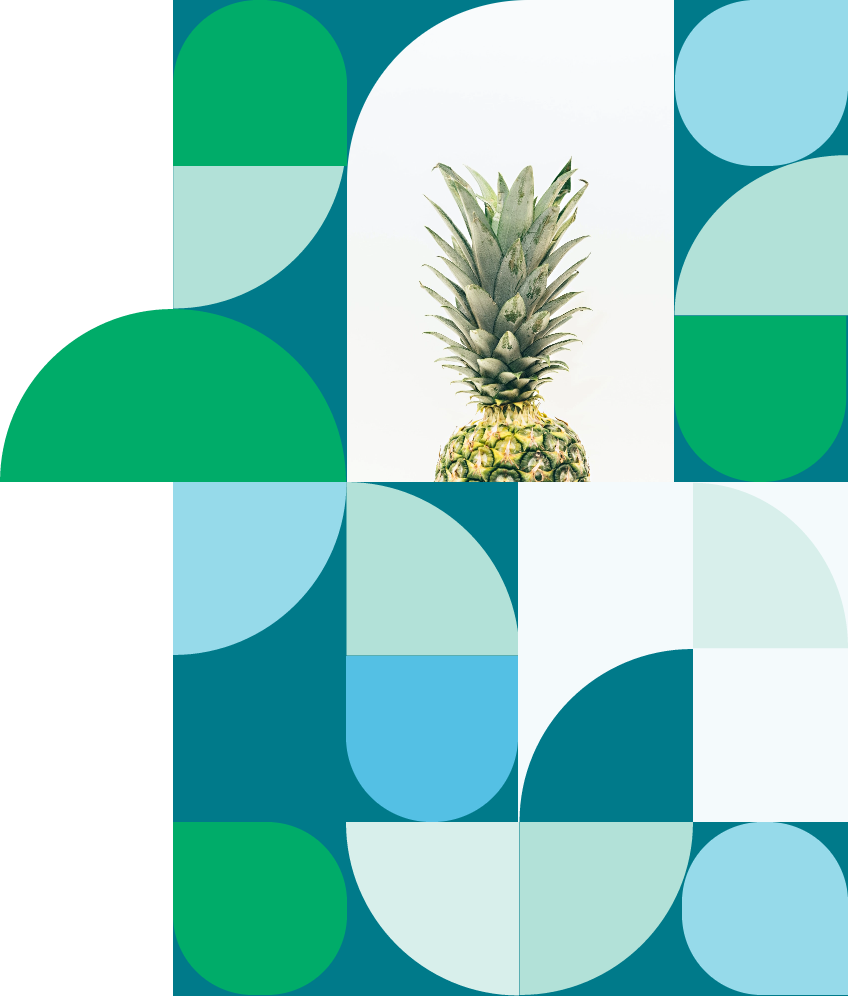 Our Patient
Success Stories
Nothing tells the story of our success better than real photos of real people. These are only a handful of the thousands of individuals CONCI has successfully helped reach their weight loss goals:
Kevin B.

Lost 255 pounds in 13 months!

"Follow the program instructions without exception"

Brandi B.

Lost 33 pounds in 4 months!

"CONCI will help anyone regardless of how much or how little weight needs to be lost!"

Wendy H.

Lost 35 pounds on OPTIFAST®!

"CONCI will help anyone regardless of how much or how little weight needs to be lost!"

Angel H.

165 pounds lost and look at Angel now!

"My life and my mental health have improved tremendously."

Margo & Mark

Lost a combined 220 pounds on OPTIFAST®!

"I find it hard to believe I'm now this size! My health is so much better. I wish I did this 40 years ago." - Margo P.

Steve

Lost 170 pounds in 17 months!

"I'm healthy for my wife, my kids, and for myself. Losing weight allowed me to become who and what I wanted to become."

Sandra

Lost 50 pounds & 10 inches off waist in 7 months!

"I am certainly a much happier and healthier person than I was a year ago."

David D.

Lost 58 pounds in 3 months!

"I was able to exceed my goals and improve my health and quality of life for the better."